Product Description

Looking for a comfortable yet dependable particulate respirator, an N95 NISH approved facemask with a firm seal? A mask that feels comfortable even after extended use?

Search no more!
Tiger Tough's N95 NIOSH Approved Particulate Respirator Face Mask is the go-to choice for professionals and weekend warriors!
Expertly designed to provide reliable respiratory protection for particles including those from grinding, sanding, sweeping, sawing, bagging, or other dusty operations.
Why Tiger Tough?
- NIOSH Approved
-generous coverage provides extra protection
- feels soft but maintains its durability
- compact, very easy to store / pack
- high breathability
- enjoyable to wear for extended periods of time
This respirator combines comfort, highest quality standards & protective design for your complete safety!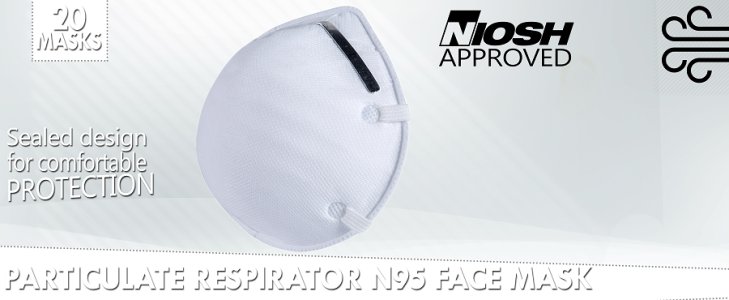 NIOSH Approved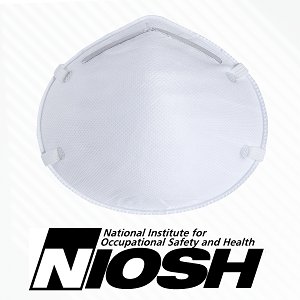 Ideal for construction, remediation or restoration projects and job sites. Useful for home usage and projects related to sanding, grinding, sawing and insulating particles.
Product Videos
Custom Field
Product Reviews